Aqueous Lined Paper Cups
2022-07-25


Introducing our new Waterborne Coated Paper (WCP) Cups.
This new aqueous lining is compatible with international standards.
Like PLA coated cups, our new WCP cups can break down in under 12 weeks in commercial composting facilities.
Water Based Polymer
European Standards EN 13432
North American ASTM D6400
100% Recyclable
100% Repulpable
No more separating out the paper & plastic lining during recycling like the conventional plastic lined cups.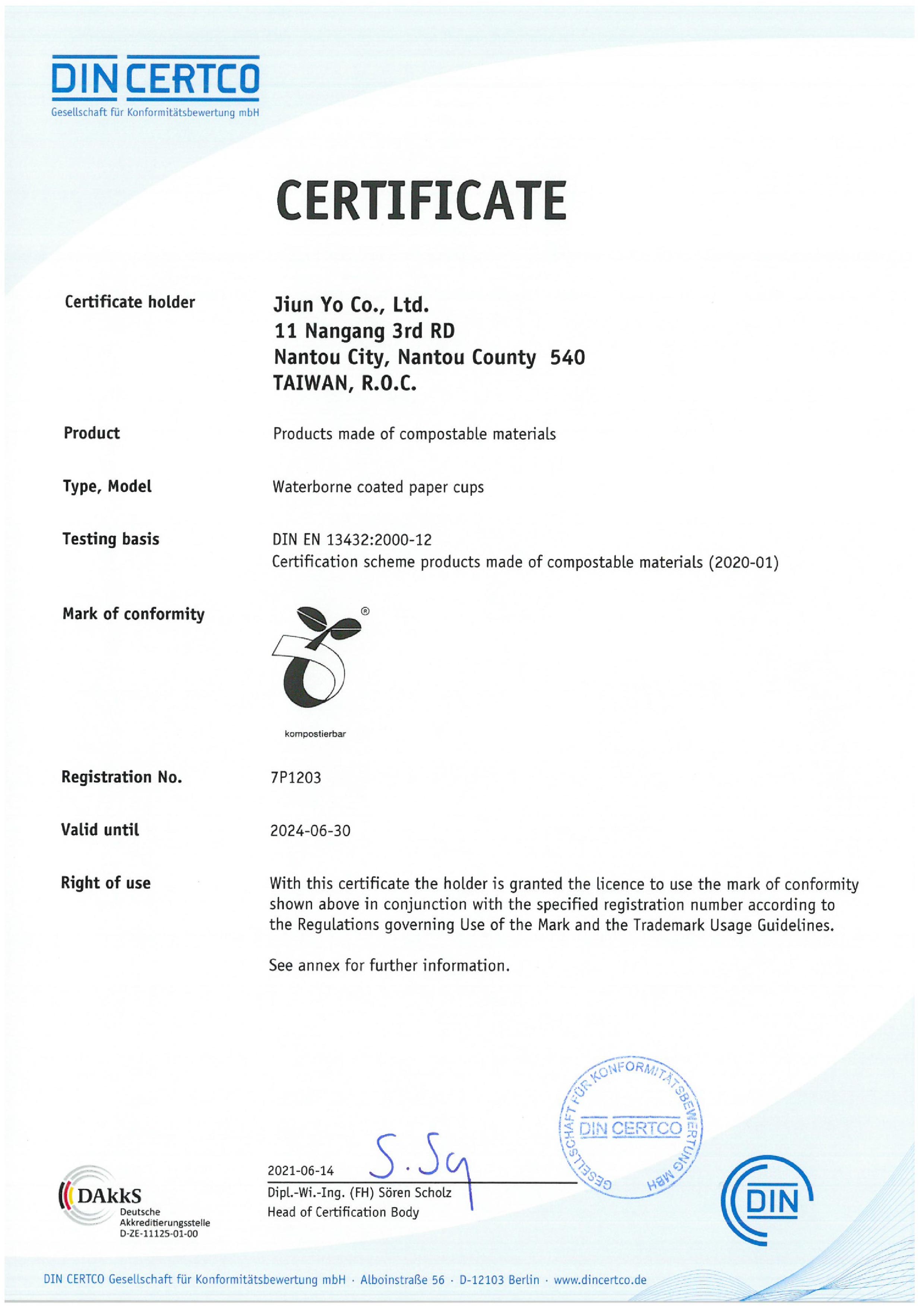 ---