At Jiun Yo Co., Ltd we have more than 25 years of dedication in making eco-friendly food packaging products.
Our certified paper cups are 100% compostable, renewable and biodegradable, produced with materials supporting responsible forestry.
PRODUCTION PROCESS
Knowing and understanding customer needs
Thorough analysis of the client's needs in terms of specific design and material specifications.
Initial quotation
Based on forecasted volume and demand.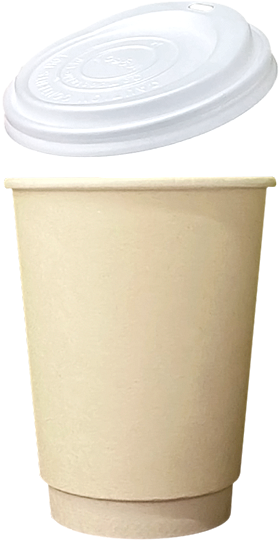 Sample request
Sample preparation for approval prior to mass-production.
Generate official order
Finalizing purchase order confirmation and signed off.
Delivery
Make to order processing and container loading.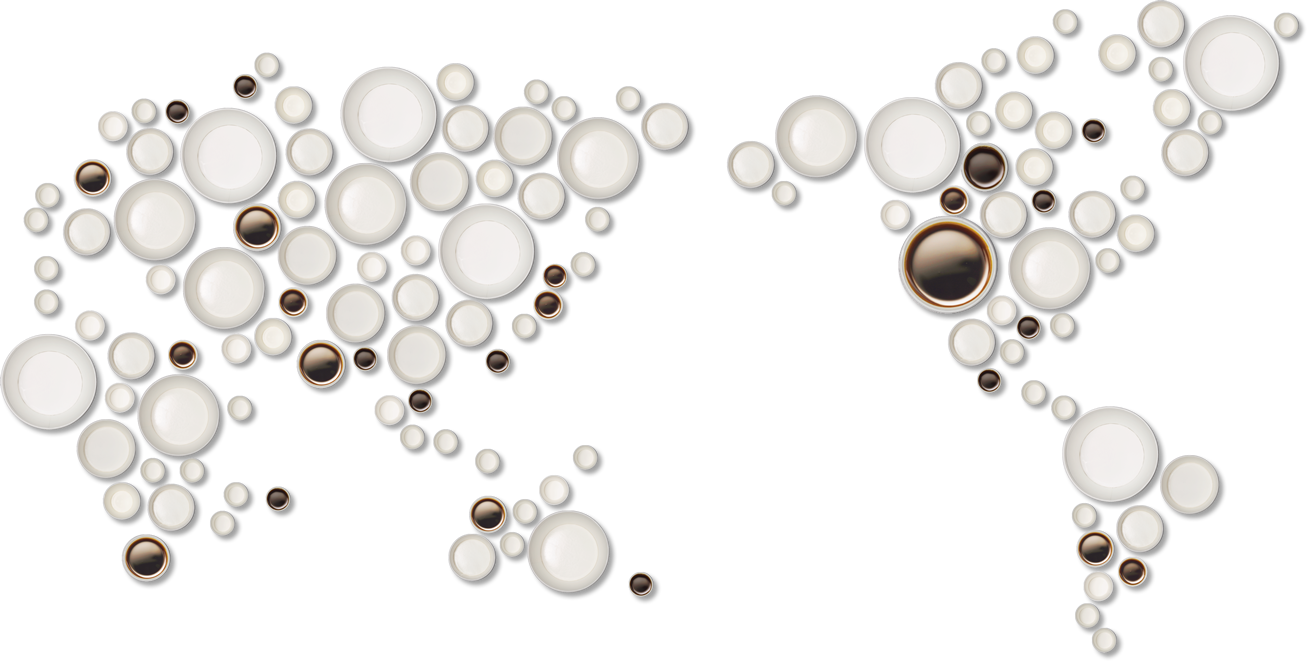 WORLDWIDE CLIENTELE
Taiwan paper cups
for export
55%
PLA lined paper cup capacity
55%
PLA lined paper cup capacity