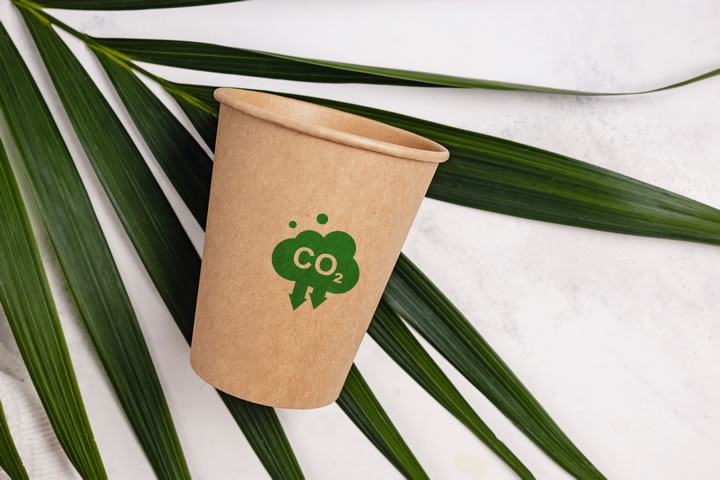 REDUCE CARBON EMISSIONS
Our Eco-Friendly products that do not harm the environment whether in our production, use or disposal can help reduce Greenhouse Gas Emissions.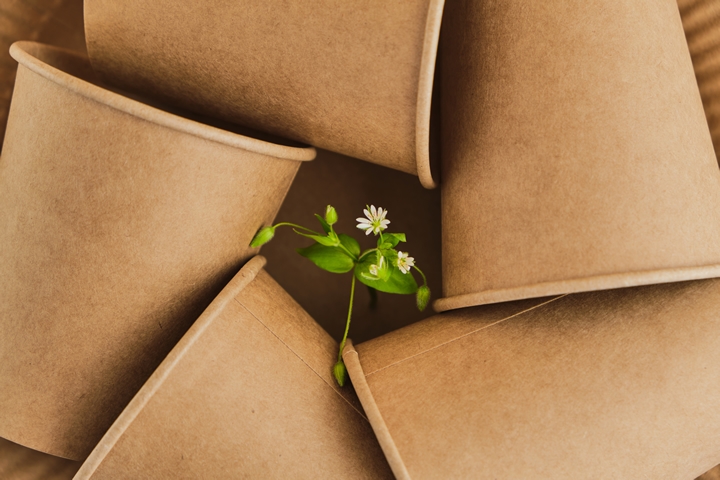 PROFESSIONAL MANUFACTURER FOR PLA LINED PRODUCTS
PLA (polyactic acid) is biodegradable polymers derived from renewable sugarcane, cornstarch and other natural resources.
All of our food packaging products are certified by BPI and Din Certco for composability, safely in commercial compost facilities.
NEW PRODUCT DEVELOPMENT
Jiun Yo Co., Ltd has more than 25-year experience in manufacturing of FDA approved food packaging products. Innovation is one of our founding values. We strive to expand our range of eco friendly packaging that is safe for individuals and for the purpose of environmental conservation.
CUSTOM TOOLING
Fully custom solution to fit your specific packaging requirements. Our goal is to create unique products, developing innovative research and tune our clients in to emerging trends and excellence.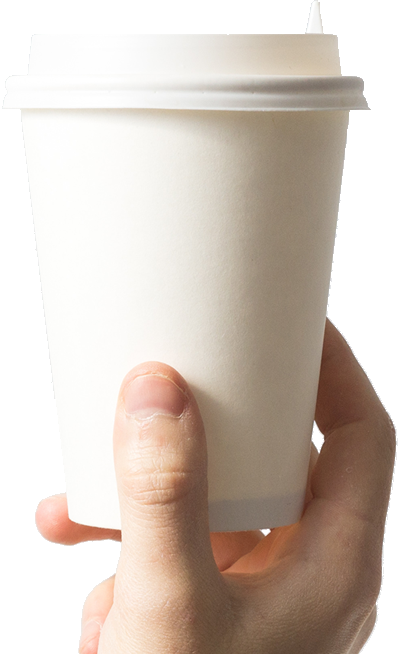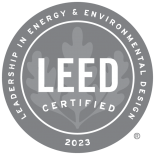 GREEN BUILDING FOR POSITIVE IMPACTS ON ENVIRONMENT
The production base combines solar power generation, rainwater recycling and reuse, green planting, daily energy saving indicators and the use of air conditioning and cooling systems to obtain the US LEED environmental protection green building label. In terms of operation, it is more effective to control carbon emissions, compress waste, etc. to implement the concept of a friendly environment for the company.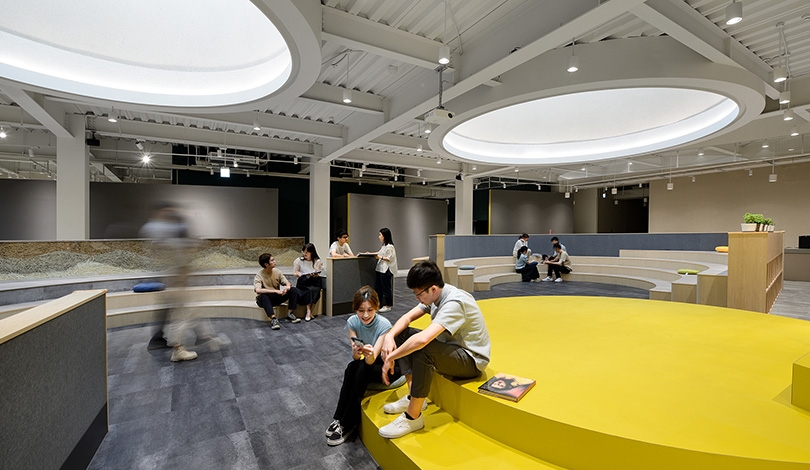 FRIENDLY WORKING ENVIRONMENT
We are committed to promoting a friendly workplace, attaching importance to safety and hygiene quality, caring for employees and cultivating talents.
Our spacious and ergonomic office is intelligently designed to help our people do their best work and improves productivity.